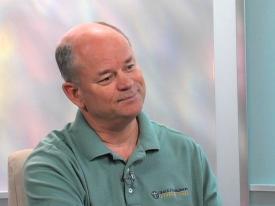 You are invited to come and hear our denominational Vice-President, Dr. Michael Feazell at a special 11am service, on Sunday October 23rd at our regular venue in Mornington.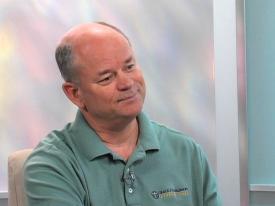 Mike is also the host of the regular You're Included video program that features discussions with Trinitarian theologians from North America and Europe.
He is the Executive Editor of Christian Odyssey magazine.
He is also the author of a book on the dramatic changes in the Worldwide Church of God in the 1990's, titled The Liberation of the Worldwide Church of God.
You can find an interview with Mike at; http://www.gci.org/GCIT025
A light lunch will be served after the meeting.
Read more