We are gathering in Campbell Town to celebrate Pentecost again this year.  We hope you can join us in worship and fellowship on this special day.
Time: 11am, Sunday May 15th, 2016
Lunch: We will be having lunch in the meeting room.  Please pre-order your meal if possible.

Location: Meeting Room, upstairs, Campbell Town Hotel, 117 Midland Highway, Campbell Town.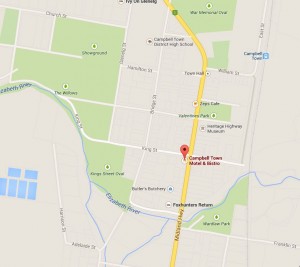 Read more