Change of meeting location.
We have moved to being a house church, and meet most Sundays in Howrah at 10 a.m. We are a small, welcoming, relaxed and dedicated group of local people, seeking to learn and grow in our walk with Jesus Christ.
We have a simple service, and focus on communal prayer, and study of the Scriptures as well as singing songs of praise and worship.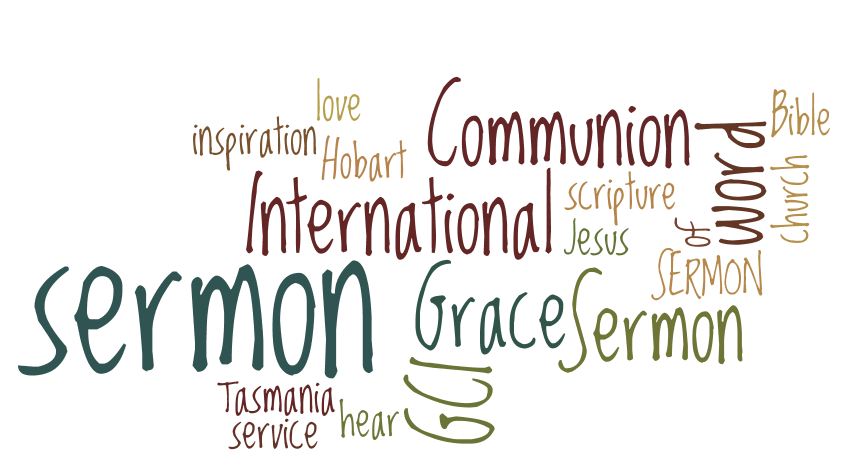 For more information please email,
phil.hopwood@gci.org.au,
or phone 03 6243 1231,
or 0407 566987.
Or you can use the contact form below.
Read more