Tarraleah Village, in Tasmania's wild and wonderful central highlands, is the destination for our Retreat this year.   It begins on Tuesday, November 9th and concludes on Sunday 14th.   Accommodation is in beautifully restored and comfortable 1940's cottages.
Please watch the video below to see where we are meeting and learn more about our Retreat.
We are focusing on Paul and his life and teachings during our morning meetings.   Being the most bold and passionate early church teacher, pioneer and leader, Paul's life and teachings are central to our Christian faith and understanding  who Jesus Christ is for us and all creation.
We will be spending a day visiting Queenstown and other areas along the way.  There are many other places to visit on the other afternoons.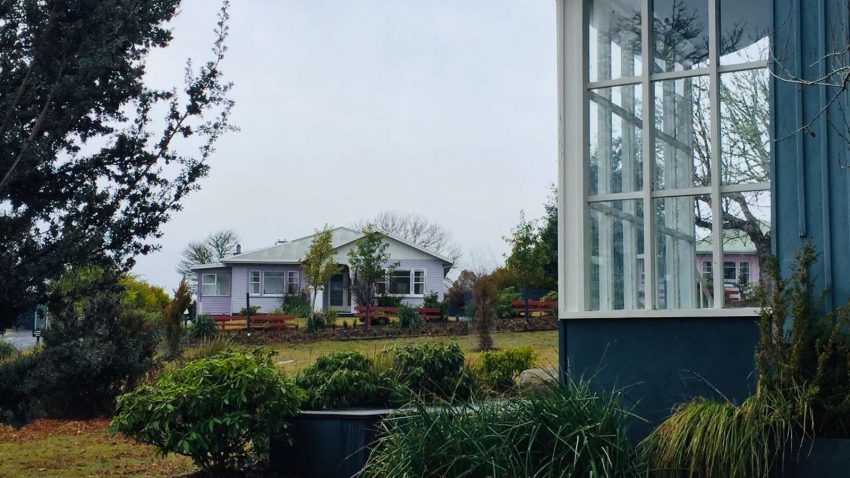 Bookings are needed, and we are asking those interested to register by August 8th.   Please email ph**********@gc*.au for registration forms or with any questions.
Information Video:  Tas Retreat Tarraleah