The Bible: Written Word, Living Word
Isaiah 55:11 NIV
         so is my word that goes out from my mouth:
         It will not return to me empty,
         but will accomplish what I desire
         and achieve the purpose for which I sent it.
We invite you to join us on the relaxing and beautiful North-west coast of Tasmania for a week of fellowship, rejuvenation and inspiration from Monday November 6th, to Sunday 12th, 2017.  Our retreat is being held again at Parkdown, Camp Clayton (between Ulverstone and Devonport), a comfortable and well equipped lodge with accommodation, meeting room and full catering.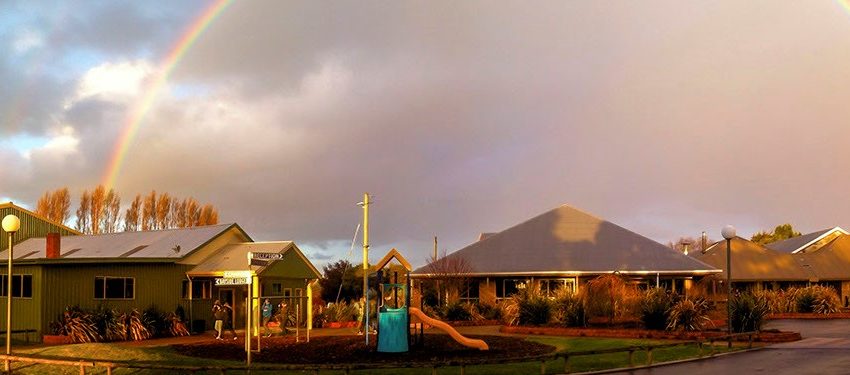 This year we are going to take a fresh and revealing look at the way we read, understand and live with the Bible.  We will consider its nature and purpose–the underlying "script" of the scriptures. How is it inspired, and what it is inspired for?  Is it a manual for life? Is it an encyclopaedic source of truth on all matters of life and fact?  How do we read and interpret books like Genesis, Proverbs, Jonah and Revelation?  How did Jesus interpret the Scriptures?  What is it that God really wants us to see and hear in his Word?
Come and explore these exciting and important questions with us, and learn together how we can read, appreciate and live God's word more authentically and effectively.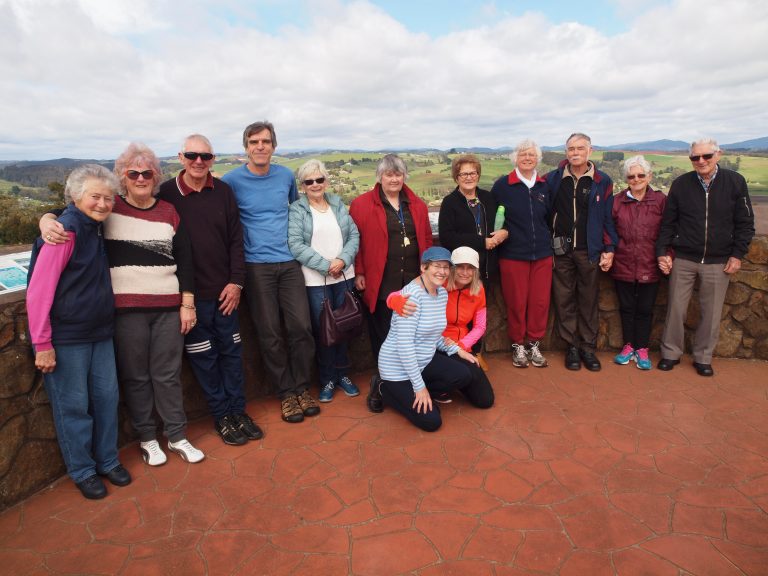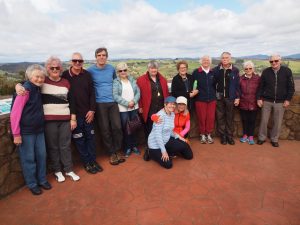 We plan an excursion later in the week with a lunch along the way.  We spend our mornings in study and worship, and the rest of the day relaxing or enjoying the surrounding area, including the beach just near our back door.
There are often cheap flights to Launceston.  Good deals on car rentals are often available. Alternatively you can fly to Devonport or come over on the Spirit of Tasmania ferry.  The average daily cost for room and all meals, including morning and afternoon teas is $90.
To book or make enquiries, contact Geoff Miller, 31 Charles St, Devonport, Tas 7310.  Phone: 03 6424 7109, Email: mi*******@bi*****.com
Whether you are a local, or from another state or country, we warmly invite you to join us!