We are holding our annual retreat/festival at Camp Clayton, Claytons Rd,  Bass Highway, just east of Ulverstone, starting at 3:30pm on Monday October 21st, and concluding Sunday October 27th at lunch time.
This year we have chosen the challenge of exploring the Psalms.
We plan to take an overview of their nature and how we can read and benefit from their profound and authentic approach to life, God, good and evil; life at its best and its worst.   We will then explore some specific psalms and invited participants who would like to, to share their favourite psalm, and to have a go and writing a psalm themselves.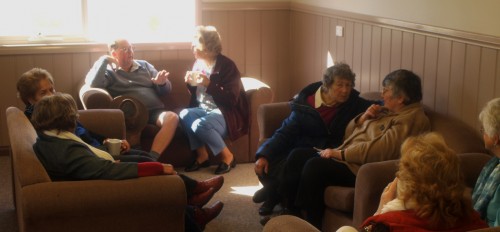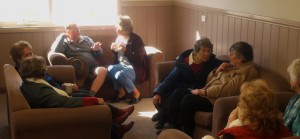 So why not join us for a week of rest, inspiration, fellowship, and time wandering through, wondering at, and learning from the Psalms.  Come for a morning, a couple of days or better still, the whole week.  This is a great opportunity for those on their own to find friends and encouragement, and for couples to have a time of retreat and rejuvenation.
Sessions are held each morning at 9:30am in Parkdown, except Thursday, when we have a 7:15pm session.   Saturday has morning and afternoon sessions. Cost are very reasonable.
If you would like more information please email Phil Hopwood at
ph******@in*******.net
or phone 0407 566987.