Hello everyone,
At present we are only able to meet in small groups under 10, following government requirements for religious groups under the COVID-19 guidelines.   We also hold ZOOM services. prayer and share meetings and Bible studies nationwide, as well as locally.   Please let us know if you would like further information.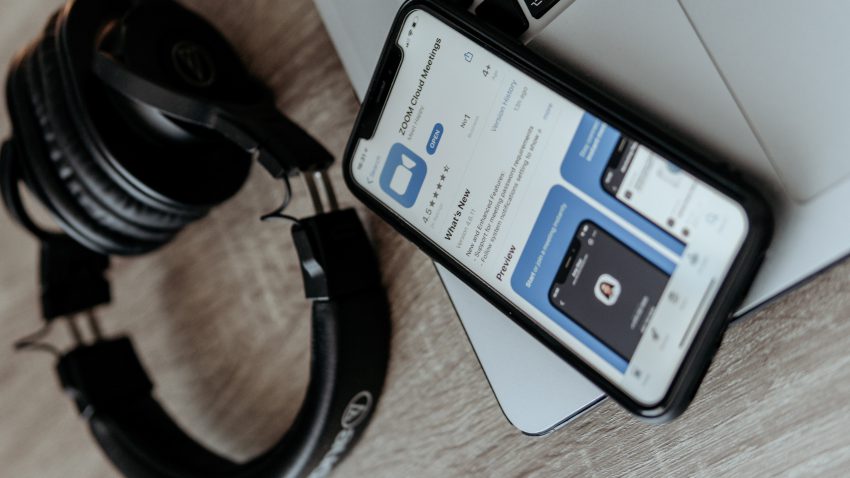 Recordings of these and other services are available here on our website  Church Service Videos.
In the light of our turned upside down world and personal lives due to COVID-19 here are some links to keep being church while staying at home.
GCI Worship and Sermon links
Local sermons can be found in the Sermons section of this site.
An excellent place for GCI sermons is GCI Equipper. 
Other Resources
Door of Hope, Oregon
They have a great series on Living in the Light of the Resurrection at; https://www.doorofhopepdx.org/sermons/new-day/  
The Bible Project
If you haven't seen any of the work by the Bible Project, take a look. They provide short animated presentations that are informative, inspiring and wonderfully produced. You have a choice of hundreds of short videos on books of the Bible, overall themes, theological concepts etc. Great for all ages. https://bibleproject.com/  
This is a good time to be spending time on those things which are most important to us, particularly our prayer and studies.   It is sad we are not able to meet, fellowship and worship, but the more we all self-isolate as much as possible, or at least restrict going out to an essential minimum, and then keep a 1.5-2 metre distance from non-family members, the sooner the pandemic will start to decline and hopefully be less of a risk.
We are blessed in Tassie that the COVID-19 situation has been dealt with in a proactive manner.  We can do our part to help reduce the spread by following the guidance we are being given.
Blessings to all,
Phil